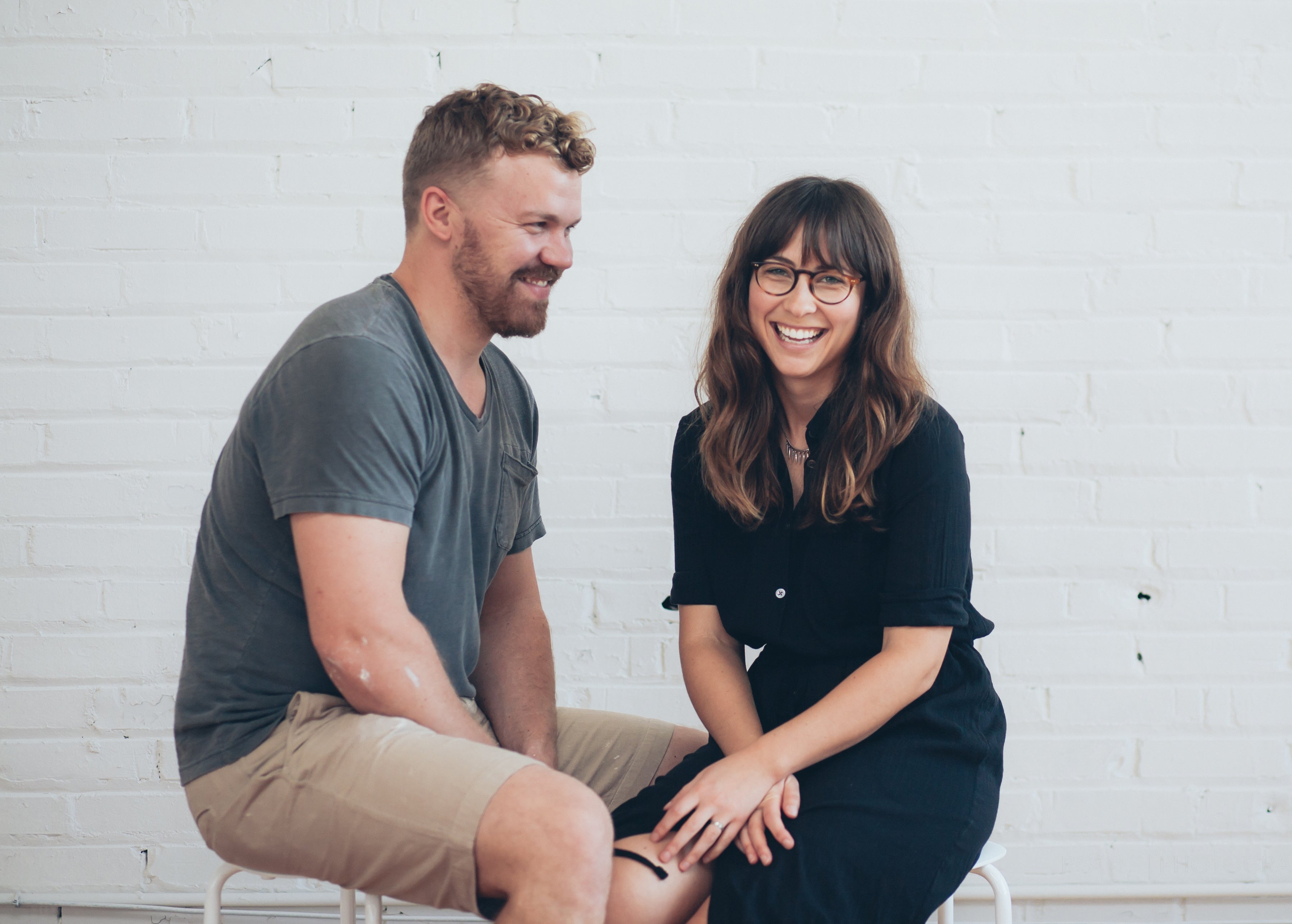 NICE TO MEET YOU
We're Lark At Home
As married designers, nothing is off limits when it comes to creating new wares and products. We keep it modern, simple, functional, and fun.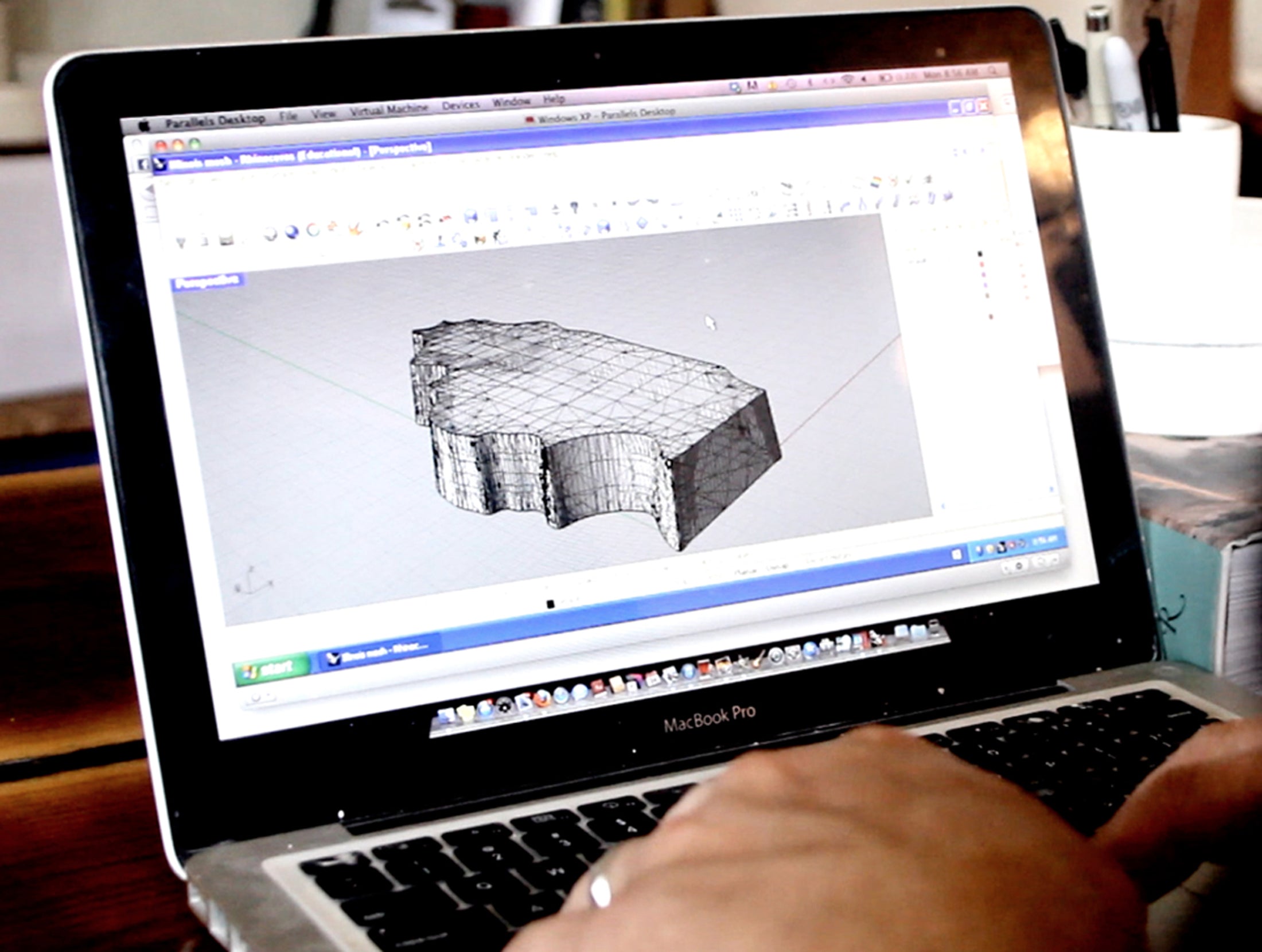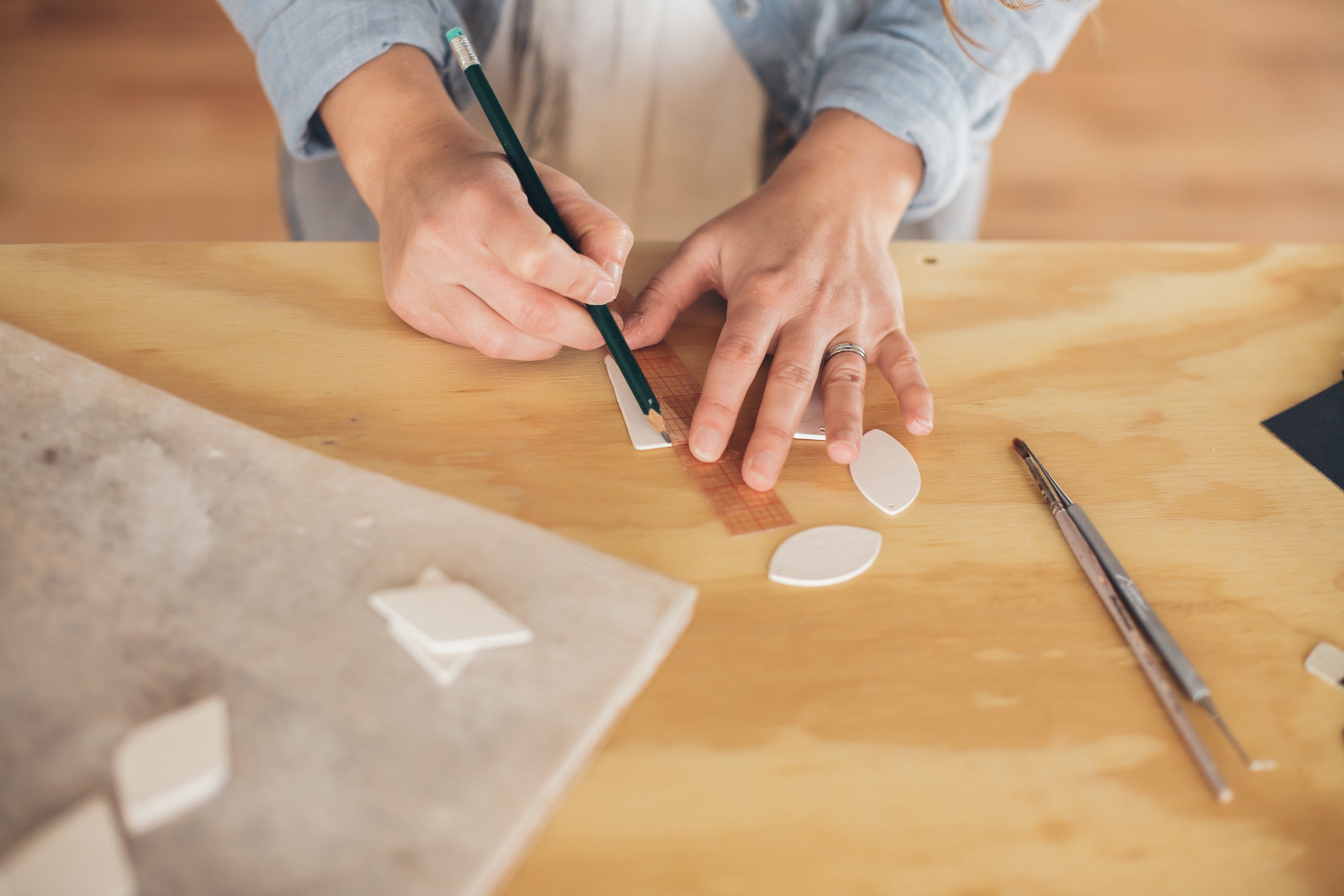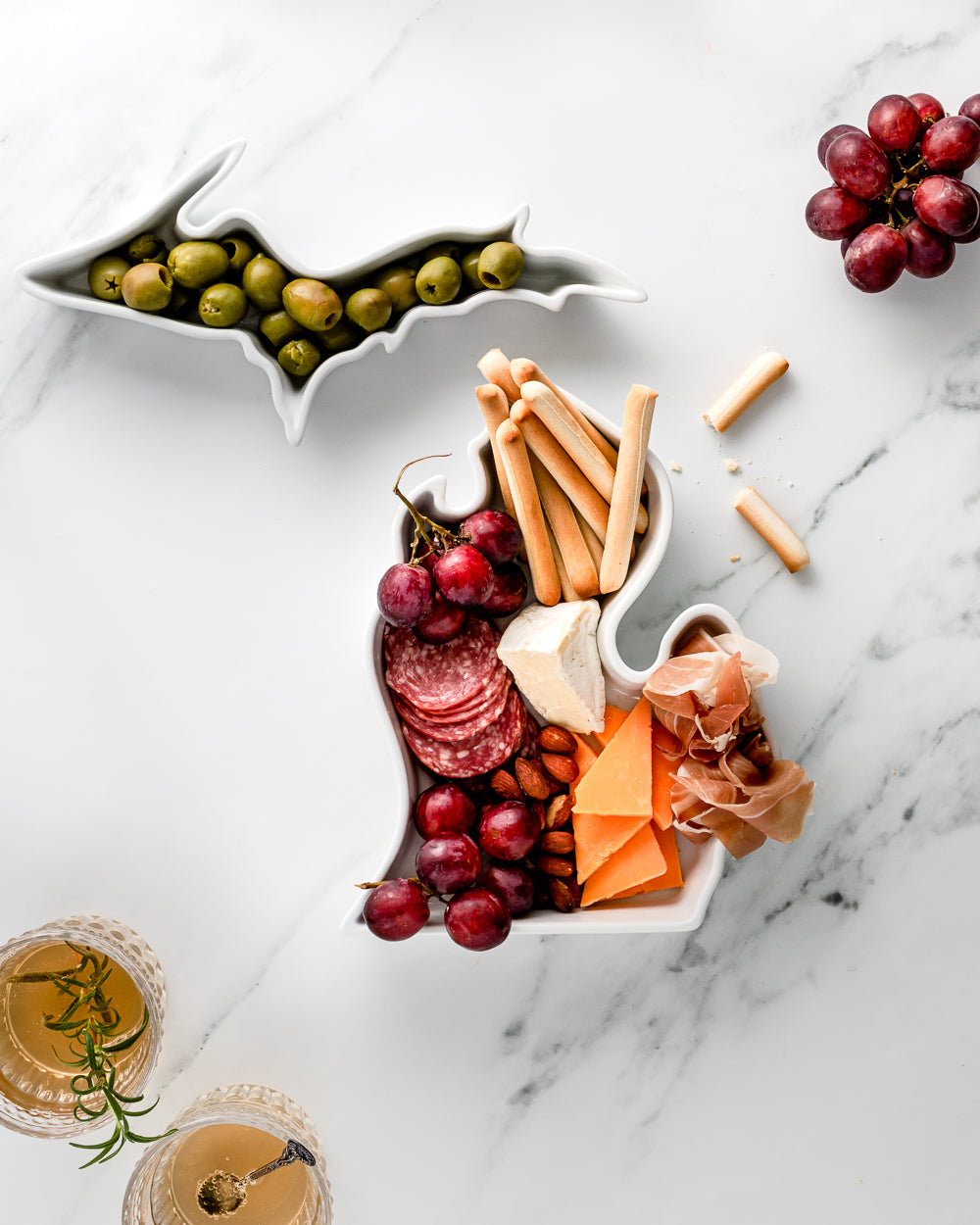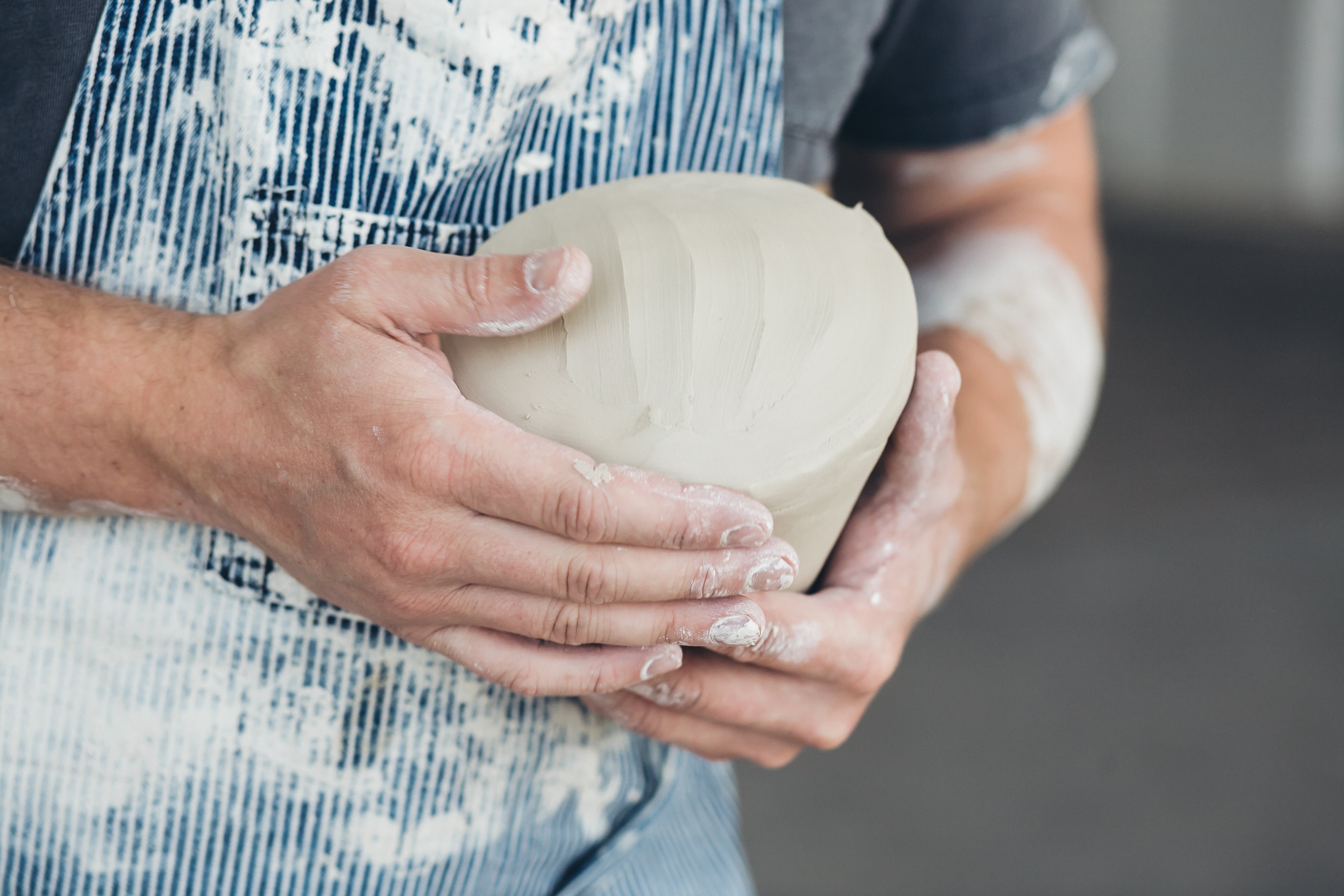 Ceramics are our passion. But, seriously.
If we're not designing new wares we're turning over existing pieces in our hands, thinking of ways to make them better, more beautiful, more compelling. With 25 years in the ceramics industry, our aesthetic aims for modern homes, contemporary families, and design-forward minds. With a focus on tabletop ceramics and home goods, Lark's mission is to provide contemporary wares of the highest quality made in the most capable, ethical production settings.  A husband and wife design team, Kaitlyn and Ryan Lawless, our studio is based in Michigan. Lark is named after our family, an acronym that inspires us to take every design a little higher.